Figurentheater
WILDE & VOGEL
Mobile theatre productions - international and multidisciplinary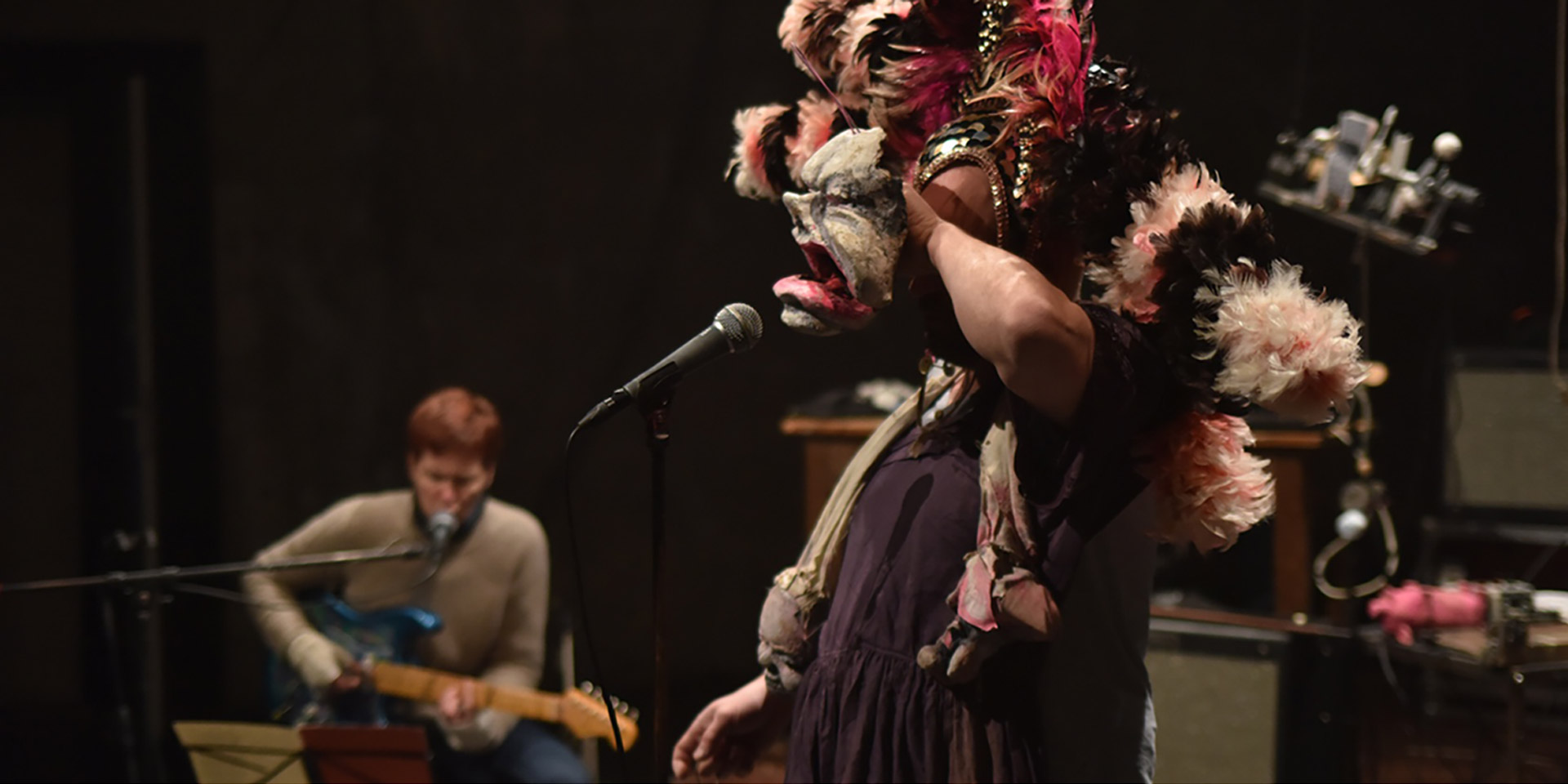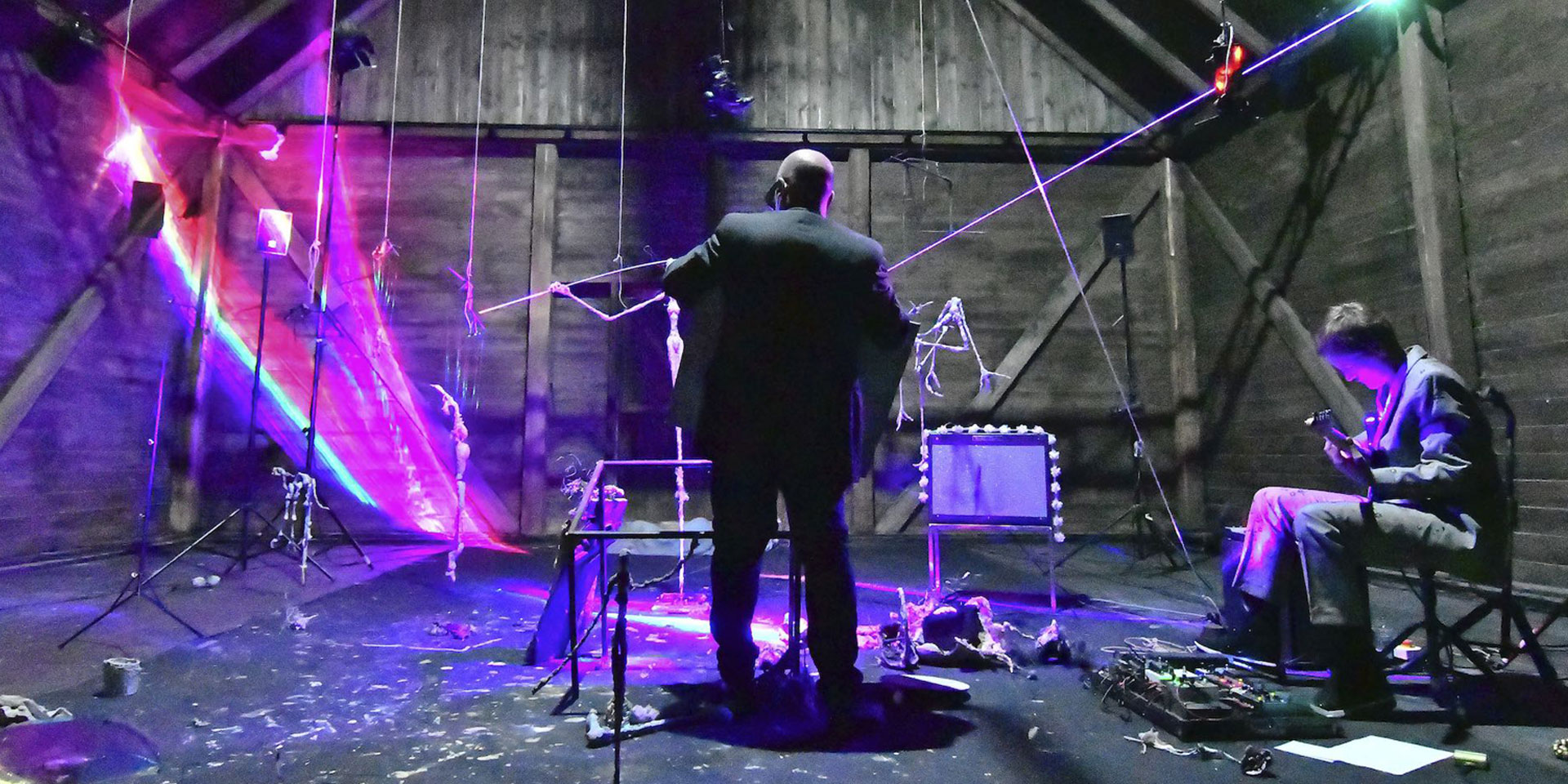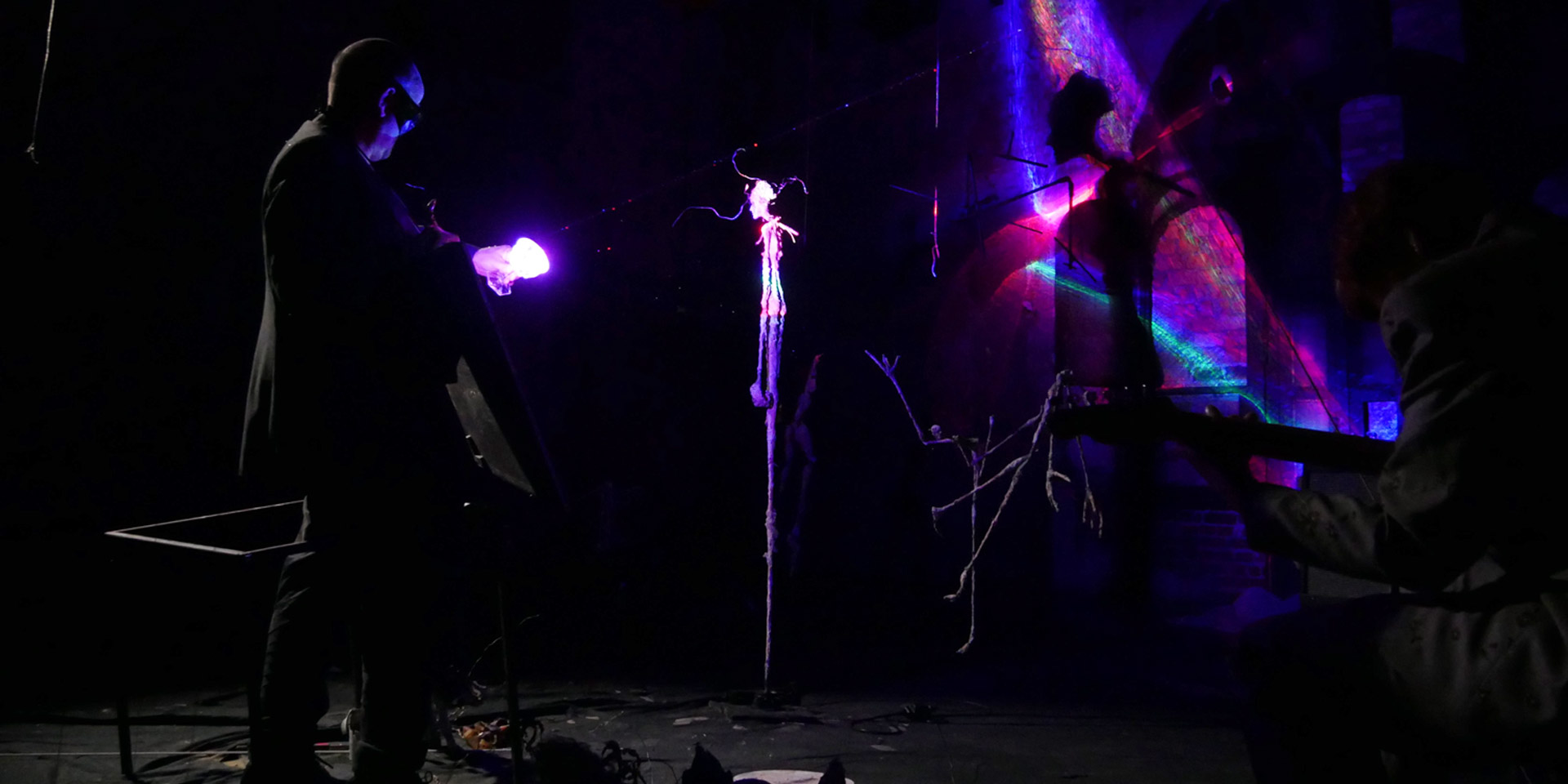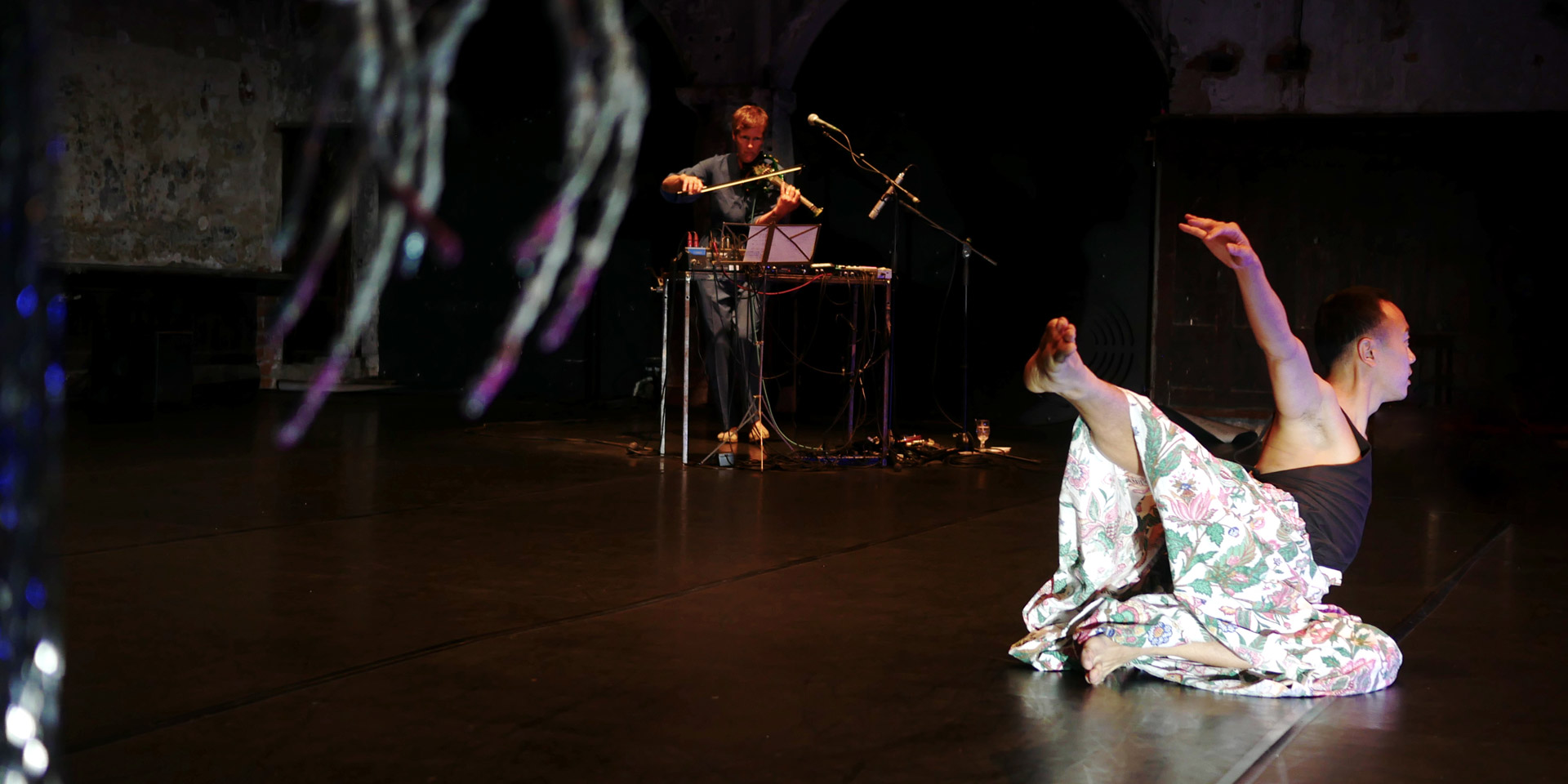 In 1997 the musician Charlotte Wilde and the puppeteer and puppet maker Michael Vogel started their company, first in Stuttgart, from 2003 in Leipzig, where Wilde & Vogel are co-founders of the International Centre for Animated Theatre Westflügel.
Puppetry and live music are the artistic means of Wilde & Vogel's theatre. Themes and dramatic material for the productions are manifold. They are always questioned concerning the adequate means of expression and reduced to the essence, to open room for imagination beyond the visible for the audience.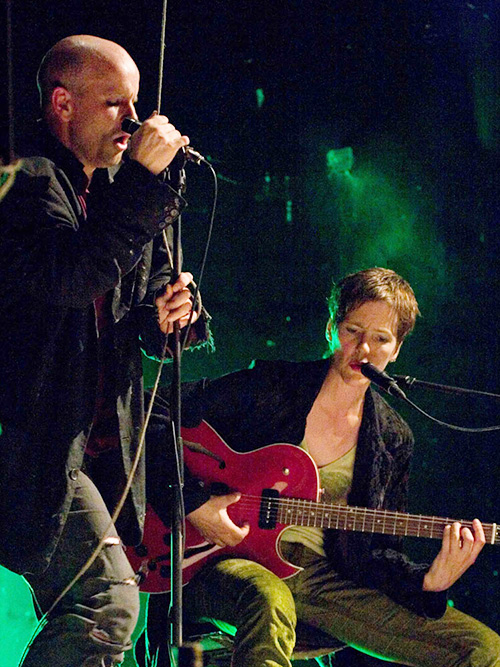 Interested? Any questions?